Program News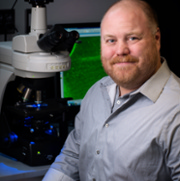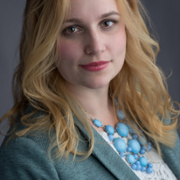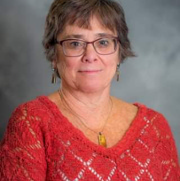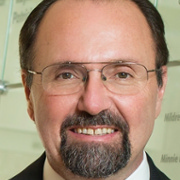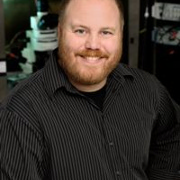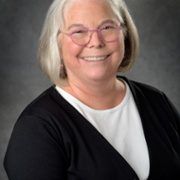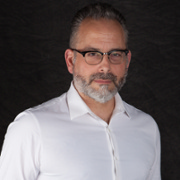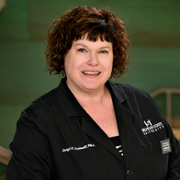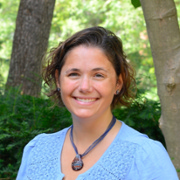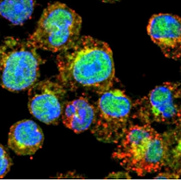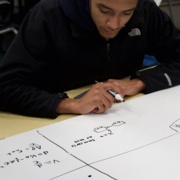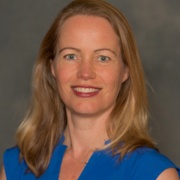 Veenema awarded Mentor of the Year
The Undergraduate Research Faculty Mentor of the Year Award recognizes MSU faculty members who have demonstrated an outstanding commitment to mentoring undergraduate researchers. The award is completely student-driven, as only undergraduate researchers can submit nominations and the University's Undergraduate Research Ambassadors review and select the finalists.
---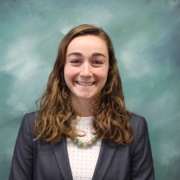 Steffke awarded Barry Goldwater Scholarship
Neuroscience undergraduate student, Emily Steffke, was awarded the Barry Goldwater Scholarship. Each year, the Goldwater Foundation seeks scholars committed to a career in science, mathematics or engineering who display intellectual intensity and who have the potential for significant future contribution in their chosen field. Those students are given funding for undergraduate tuition and living expenses.
---